Great golf awaits at Trevose Golf Club in Cornwall
18 April 2018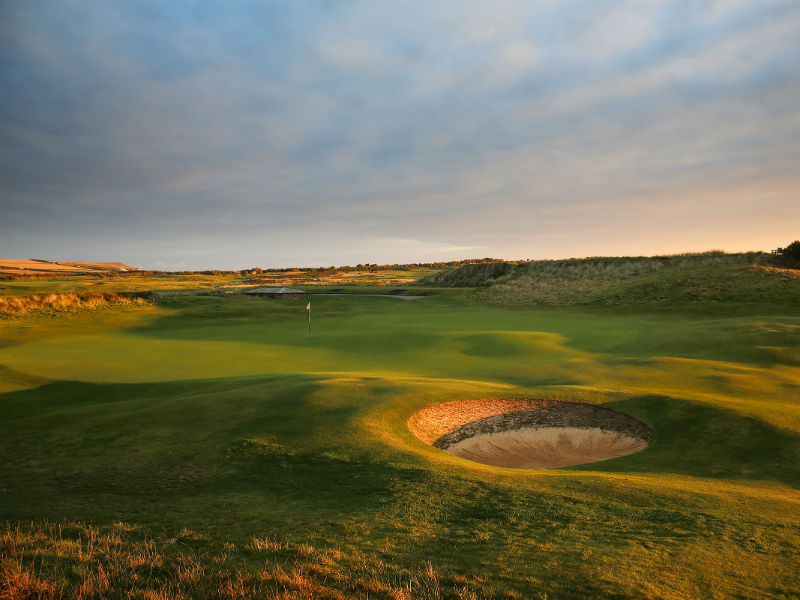 Trevose enjoys the distinction of being ranked in Golf World magazine's Top 100 Golf Courses in the British Isles - it really is a must play course!
With Open Fairways, the more you play the more you save......
The Championship Course was laid out by Harry Colt - the same man responsible for amongst others, Muirfield, Lytham St Annes, Pine Valley, Wentworth and Sunningdale.

There are four sets of tees, blue (championship), white (men's day), yellow (men's medal) and red (ladies). These afford varying difficulty for players from the professional to the handicap player. The wind at Trevose can often play a decisive role and prevent low scoring (no one, at least at time of writing, has bettered 66). There are many well positioned bunkers and a stream meanders through much of the Course. The fairways are wide and links-like texture, making for easy walking.

The fairways have seldom, if ever, been out of play and even on the wettest day, there is rarely any standing water. The rough is purposely kept short to ensure that not too many balls are lost and to keep play moving. All greens have automatic computerised watering and are large and like many seaside courses have undulations and borrows not easy to read.

There's only one blind spot on the course, and without doubt, Trevose is one of the fairest tests of golf in the U.K. On the course, the greenkeepers aim to have the best golf course in the South West and are led by the head greenkeeper who has been at the club for over 40 years.