Seasons Greetings from Open Fairways and an update on our office Christmas opening times.
18 December 2020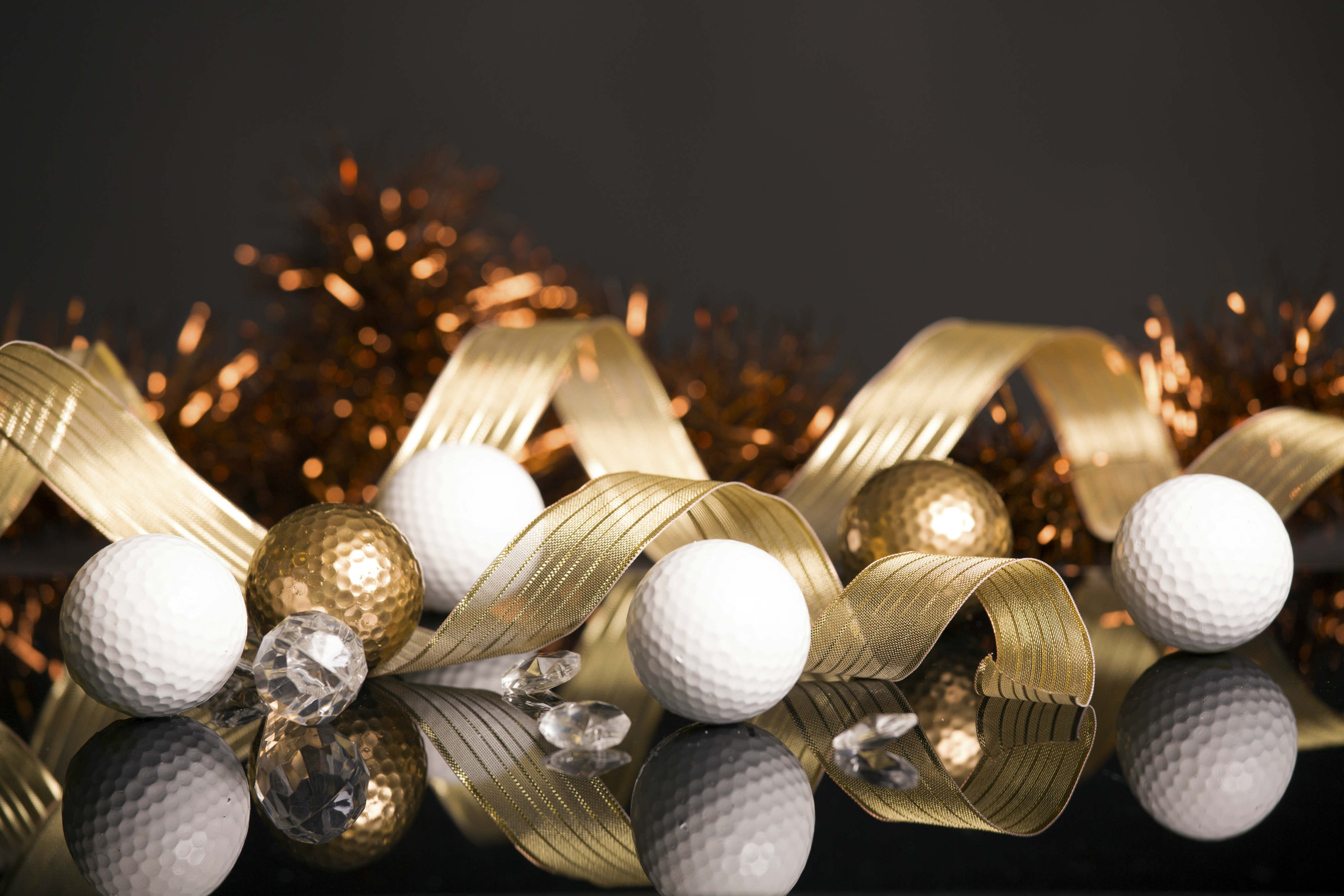 Open Fairways office will be closed from Tuesday 22nd December 2020 until will reopen at 9.00 am on Monday 4th January 2021.


On behalf of the team at Open Fairways, we wanted to say a big thank you for all your support through this challenging year.

Best wishes for the Christmas break and we hope you have a fantastic start to 2021.

MERRY CHRISTMAS!