Play great golf at the fantastic Pumpherston Golf Club in West Lothian, Scotland
28 November 2018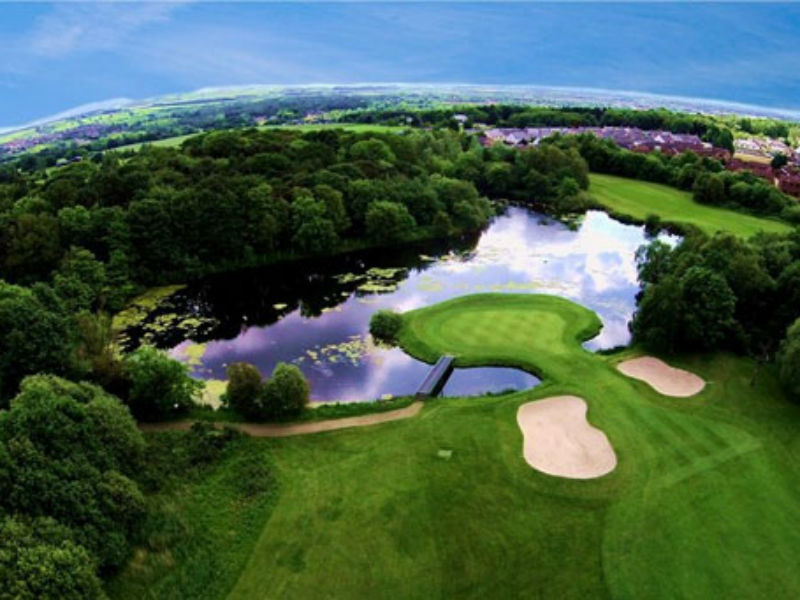 The Open Fairways concept is simple - members and their guests have the opportunity to play quality golf courses, either locally or abroad, at affordable prices.
That's the Open Fairways motto! Play more pay less.... Join today.


The original nine hole course at Pumpherstonwas first laid out in 1895 by workers of The Pumpherston Oil Company. Today the Oilworks are gone and a remarkable environmental transformation has taken place.

With the assistance of BP and The Sportscotland Lottery Fund the site has been turned into an outstanding 18 hole golf course. The innovative technology employed in transforming the oil works has received numerous environmental awards including the National Environmental Excellence Award and the Pan European Committed to Green Standard.

Designed by Graeme Webster and with water features throughout the 6000 yard, test, the greens are built to USGA specifications. State of the art practice facilities and a creatively designed clubhouse, with superb views over the course, ensure that a visit to Pumpherston will be a truly memorable experience.