Open Fairways are excited to welcome a new partnership with Golf Drive
19 June 2018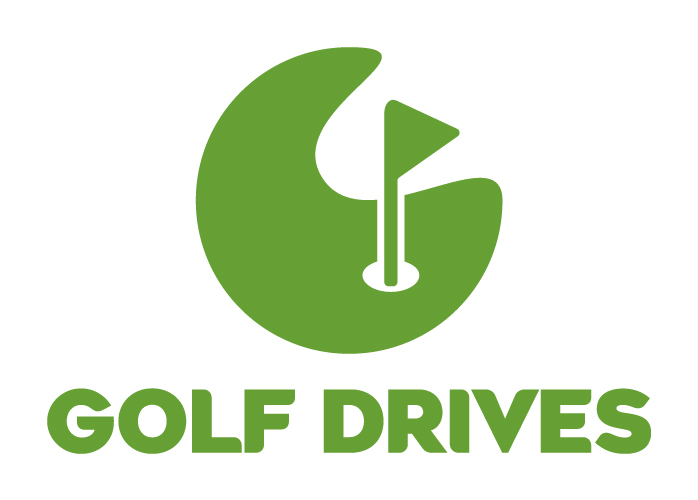 Golf-Drives are the golf transfer specialists, they're here to take all the hassle away from using public transport or using taxis on your golf holiday.
Open Fairways are always providing new partnerships and other benefits for our members.


Arrange transfers for your whole golf holiday, whether that's from airport to accommodation, accommodation to golf course or between golf courses. Golf-Drives organise transfers to over 400 resorts in 14 different countries.
Open Fairways are delighted to offer our members a 10% discount on bookings at any of the following locations. Click here to arrange your booking.