Play more great golf with Open Fairways at the beautiful Porthmadog Golf Club in Gwynedd, Wales
15 August 2019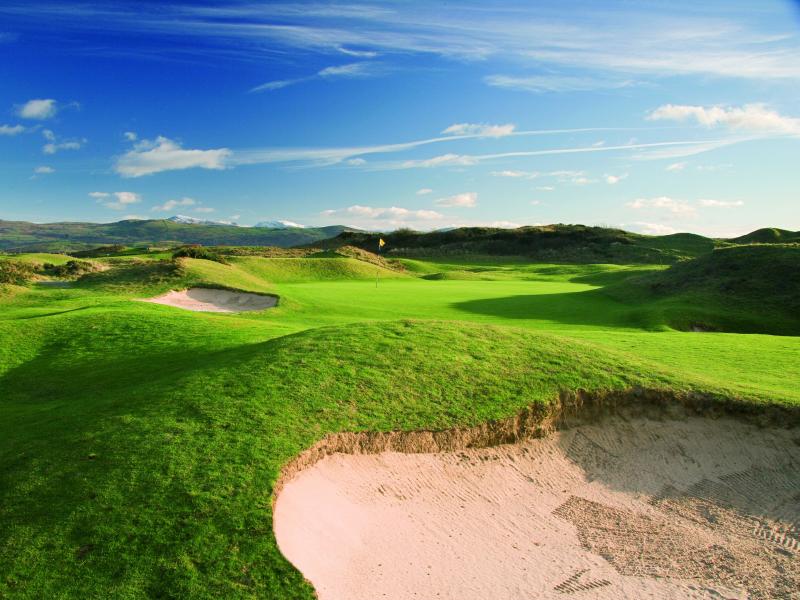 Porthmadog Golf Club extends a warm welcome to all our guests. Their course and clubhouse have everything required for a great day out whether it's with family and friends.
Porthmadog and Borth-y-Gest Golf Club, as it was originally called, was opened in the early 1900's.
Numerous changes and modifications have been carried out since those early days when members were expected to pay compensation for any grazing animals killed or injured by them. This James Braid designed course offers visitors a warm welcome in the Club House offering superb food and a golfing experience to brag about to friends. A natural links course with beautiful scenery, the greens are on par with the best in the land.