Needing inspiration for your next game of golf then play Enniskillen Golf Club, County Fermanagh.
25 June 2018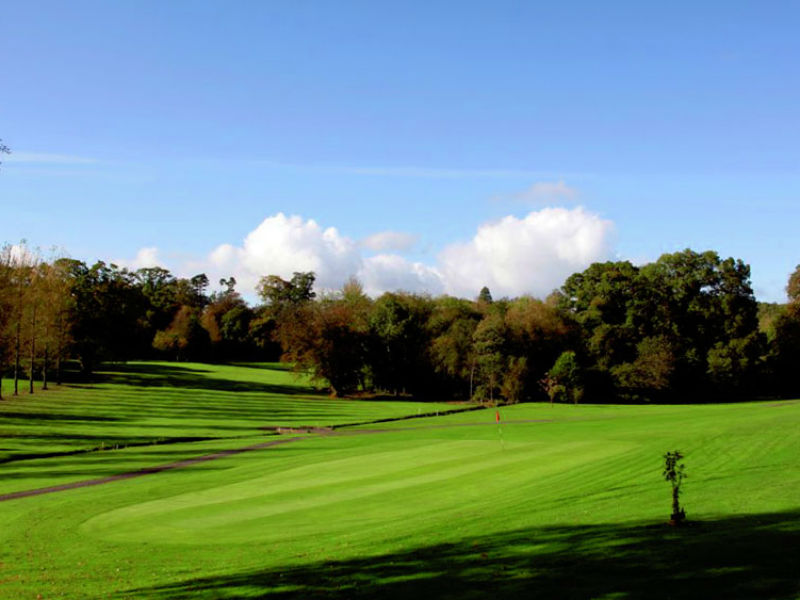 Sunshine features in the upcoming forecast. Might we suggest getting your next games booked in at Enniskillen Golf Club, County Fermanagh, Northern Ireland.
Located within the confines of the Castlecoole Estate, Enniskillen Golf Club has established for itself a reputation of being friendly to all visitors. The parkland course may be divided into two varying nine holes. The original nine hole course was played over the mature parkland adjoining Lord Belmore's estate. Mature oak and beech trees, over 100 years old line the narrow fairways. In 1986 a further nine holes were added.
Although not fully matured, the front nine has proved a challenge to all levels of golfer. The opening hole has been described by many as the most intimidating starting hole they have played. From the ninth tee a spectacular view of Enniskillen town and the surrounding hinterland can be experienced. Good or bad golf will be compensated for by the sheer tranquillity of the surroundings. A warm welcome is guaranteed at the nineteenth hole.