Happy Monday at Meon Valley Hotel and Country Club (Britannia Hotels) in Southampton, England
13 May 2019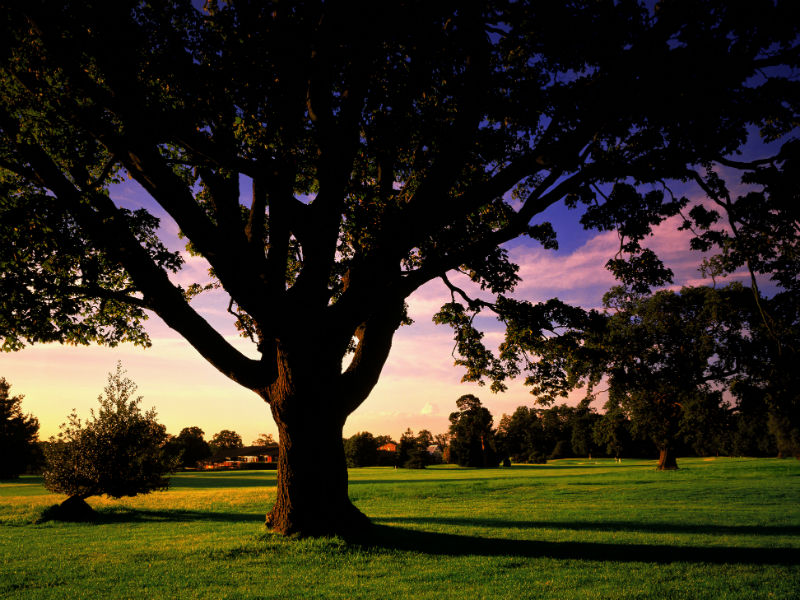 Meon Valley Hotel, Golf & Country Club - Discover luxury and elegance at our Southampton hotel.
Golf enthusiasts will be delighted with Meon Valley Golf Club, which offers two championship courses and a picturesque countryside setting.


Championship Meon Course
Our premier golf course has twice hosted the Phillips PFA golf classic. This course has 18 holes and passes through an oak forest, tree-lined fairways, large bunkers and natural water hazards.
Valley Course
Offering wider fairways than the Meon Course, our Valley Course is slightly less challenging but has its own charm. The course is built around the ruins of an ancient Roman village and the 9-hole course can be played as one 18-hole course at 5,758 yards.