Why not get out and play some great golf at the lovely Richmond Park Golf Club in Norfolk
25 September 2019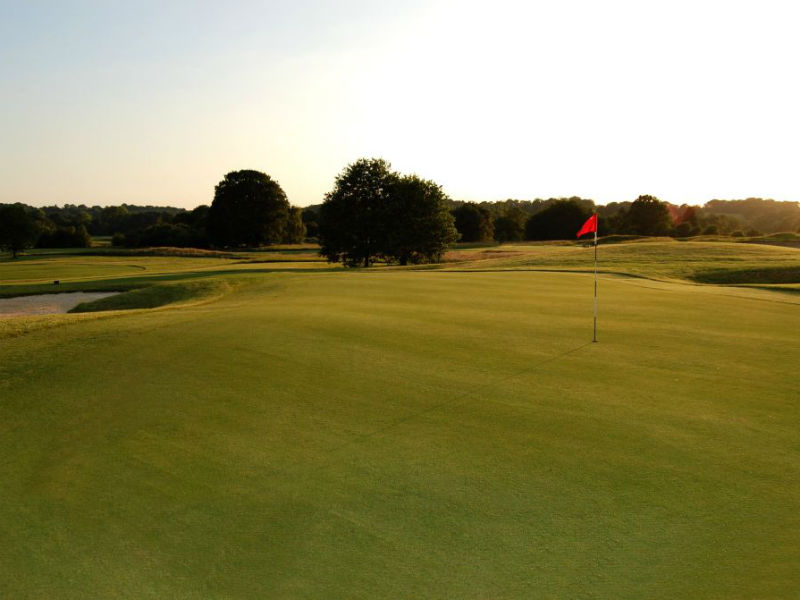 Founded in 1924 and set amidst the history and splendour of London's largest Royal Park, Richmond Park Golf Club is one of the finest and open of golf clubs playing in a public facility.
Always great courses to play with Open Fairways.......
Richmond Park golf course is set in 100 acres of parkland with the Little Wissey river running through. Other features make it an interesting test of skill without being too daunting for the less capable player. There are also self-contained apartments on-site for those interested in a golfing break.