Enjoy a beautiful Spring game of golf at Frodsham Golf Club in Cheshire, England
28 May 2019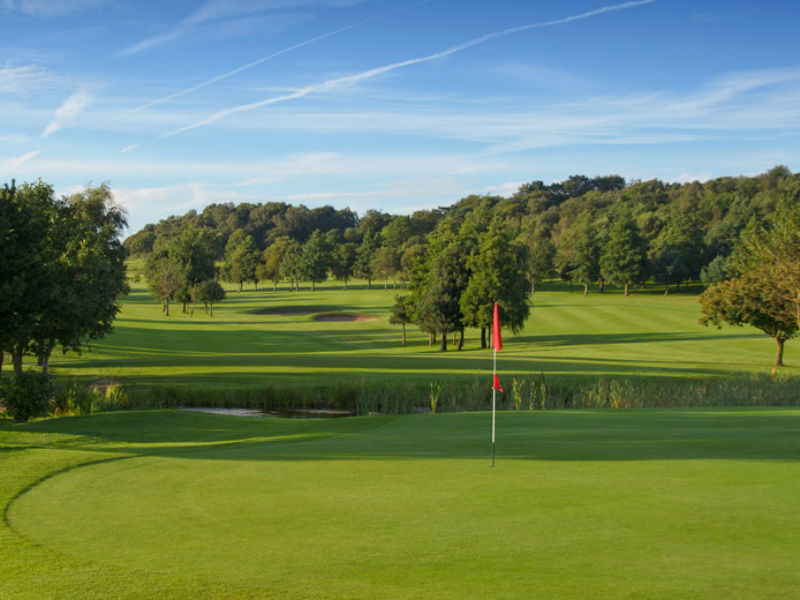 Frodsham offers a unique blend of old and new amid 130 acres of rolling Cheshire countryside. After a hard game of golf, enjoy a relaxing drink in the Club House, while our restaurant and spikes bar are open for lunch and evening meals.
Frodsham Golf Club is perched on top of the scenic Frodsham Hill which affords excellent views of the surrounding countryside and the Mersey Estuary below. A relatively recent addition to golf in the region, having been established in 1990, Frodsham is an undulating parkland eighteen which will test the shotmaking ability of even the best players.
Accuracy off the tee provides the most rewarding shot to the green and it is the knack of keeping the ball in the fairway which is the key to good scoring here. The feature hole is the 16th - a testing par 4 which is played over a ravine to the well protected green. Many a score has foundered here so late in the round.