It's an exciting time for all golfers after this weekends win.
15 April 2019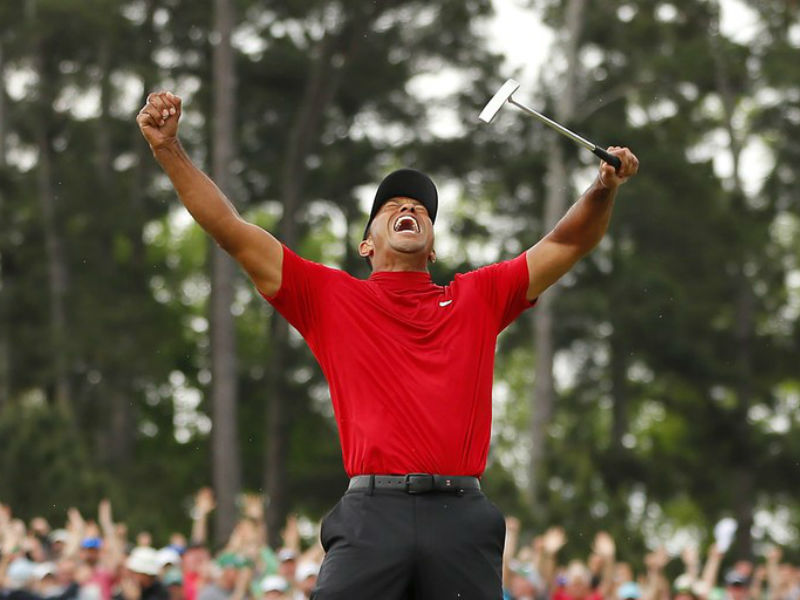 What a GOLF legend.......
Tiger Woods made a spectacular comeback when he won the Masters 2019.
Tiger Woods wins his Fifth Masters title
All eyes were on Tiger Woods at The Masters in Augusta National this year. But despite the golf icon's impressive track history, he wasn't expected to win. To the delight of all golf fans around the world, Tiger defied the odds and won himself the green jacket for a fifth time on Sunday.