Love playing golf with Open Fairways in the beautiful Golf Club Biella - Le Betulle, Magnano, Italy
31 October 2019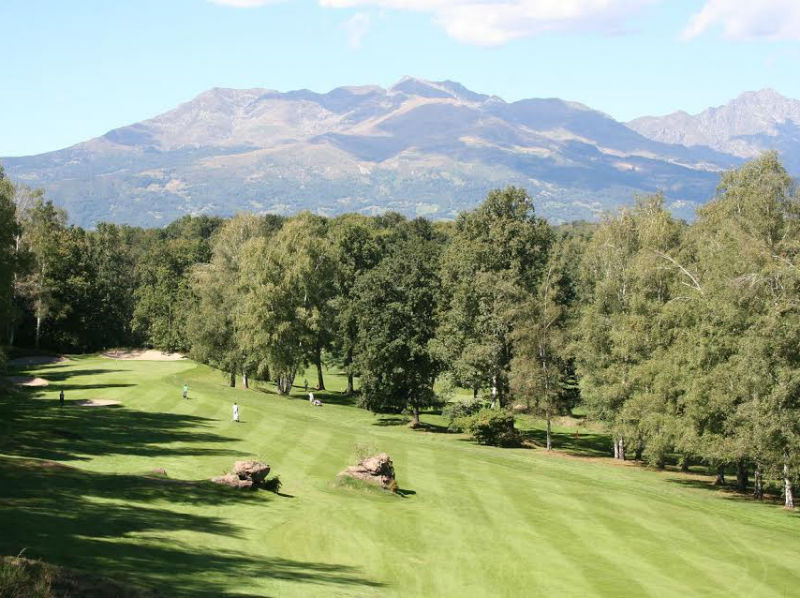 In the 29 years of awarding the Top Ten Award, the prestigious magazine Il Mondo del Golf has placed
Golf Club Biella - Le Betulle field 18 times in first place, 6 times per second and 4 times per third. The most famous international guides have constantly inserted it in the first places of world rankings.


G.C.Biella – Le Betulle, founded in 1958, boasts nearly half a century of existence and has in the golf course, framed in a landscape of rare beauty, its strongest point. Thanks to the high quality of the facilities, the Club has always been listed at the top of both national and international ratings. Over many years G.C.Biella has been the venue of many important tournaments, players by famous professional and successful amateurs alike. The course, designed by British architect John Morrison, is a typical example, rarely found this country, of "English style" layout, very "environment-friendly". Silver birches, chestnut trees and centuries old oaks frame the eighteen holes with colourful backdrops that change with each season. A layout that is generous with emotions but also very demanding for those seeking par. The eighteen beautiful holes, completely different from one to another, resting on gently rolling terrain, extend for 6.497 metres from the championship tees for a par of 73. Practice facilities are available, consisting of two practice putting greens, a practice hole complete with bunkers, chipping and pitching greens and a driving range with grass tees and sheltered practice boxes.
Inside the Club House, the simple but refined furnishing and wooden flooring pierced by spiked shoes give a feeling of warmth. The same welcoming atmosphere is felt entering the spacious and luminous dining rooms where the best local dishes are served. The Lodge, aesthetically delightful, offers twenty very comfortable rooms with old style furnishing, perfectly in sintony with the Club House